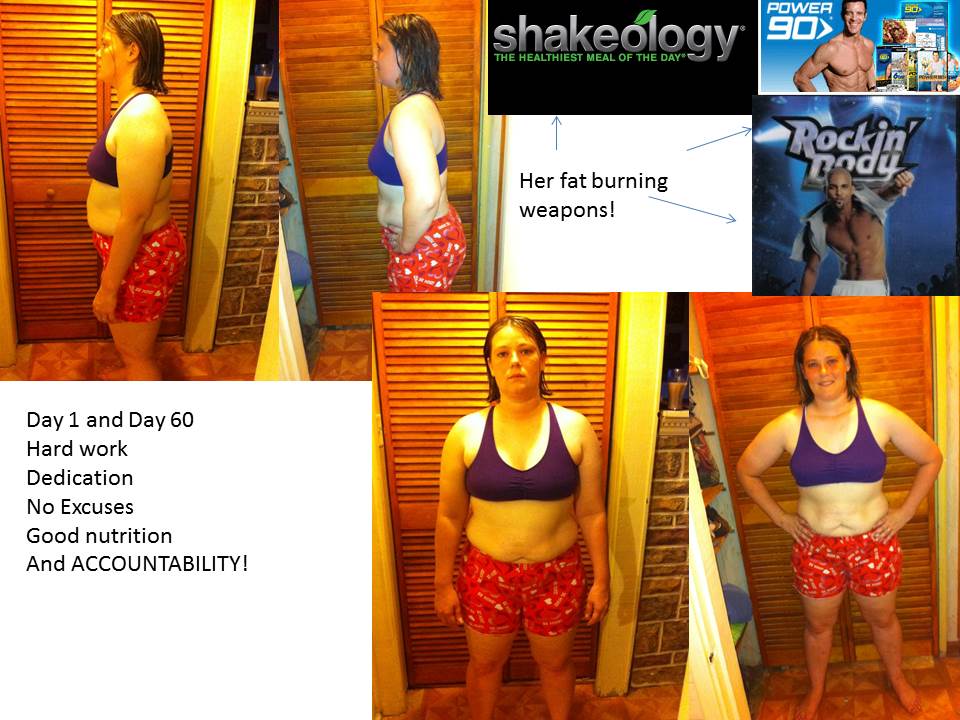 What is so great about Shakeology?
Shakeology can help you:
Lose Weight
Feel Energized
Improve Digestion and Regularity
Lower Cholesterol
Tastes delicious, too!
Check out www.foodfacts.com and enter Shakeology in the Search.  Foodfacts.com is an unbiased site that rates food based on content.  Shakeology received a 97 and if you compare it to other foods, the score goes up to 99.  You can't beat a score like that!
My Personal experience with Shakeology
As a busy mom of 4 small children, I GET TIRED!!!  But since drinking Shakeology I have an undeniably noticeable increase in energy.  It has helped me maintain my weight and curb my cravings.  I love CHOCOLATE ICE CREAM!!!  I don't have the desire to eat it like I used to.  I used to have a small dish every night!  Now I have an awesome Shakeology recipe I use to make my own ice cream and it is DELICIOUS!!!
My son has digestive issues and sometimes gets constipated.  I give him a smaller portion of Shakeology almost daily and he is now regular.  Best of all, my kids love Shakeology and beg for it.  This allows them to get all the veggies and nutrients they would normally push away.
My whole family drinks Shakeology.  It is helping us lead a healthier life.
Check out Diana B.  This Grandma started her journey with me and has blown me away with her dedication and determination!