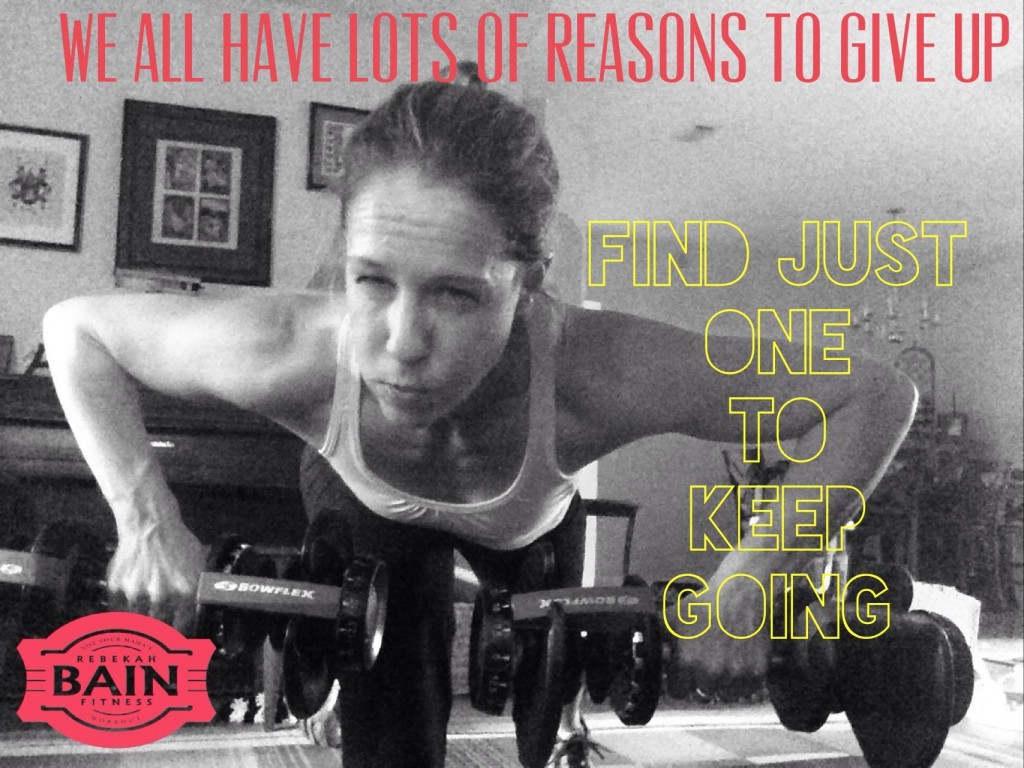 A message to my fellow coaches + to all small business owners
I don't normally use this forum to talk directly to my coaches. We have our own pages and groups to chat in and spring board ideas off of each other, but nothing is a 'secret'. I like to be very transparent in what I do. That's truly the only way for people to trust and respect you and without trust and respect; there is no way to succeed in this business.
This Beachbody business is not for everyone. There, I said it.
However, it is a GREAT business for many. I'm living proof of that! You have to first commit to living a healthy, active lifestyle – that's for you. Then, you have to genuinely care about others more than you care about a sale.
You have to commit to connecting with your audience. They have to be able to trust you before they decide you are the right person to motivate them. You have to show who you really are – don't sugar coat your life; that's not relatable.
Feeling Discouraged?
Recently, I talked to 3 coaches of mine who have not been very active in the business lately. Each of them have had success either with the program, the business, or both to some level.
All 3 have become very discouraged over similar things…
→Not getting responses
→Losing prospects to other coaches
→Not hitting Success Club (that's one of our reward systems) after having a few good months
So, with each of them (and I have no doubt there are many more), discouragement has taken over their thinking. They throw in the towel and back off because "this just isn't working."  Unfortunately it is during this time that all the work that was invested in coach and customer prospects becomes lost to other coaches.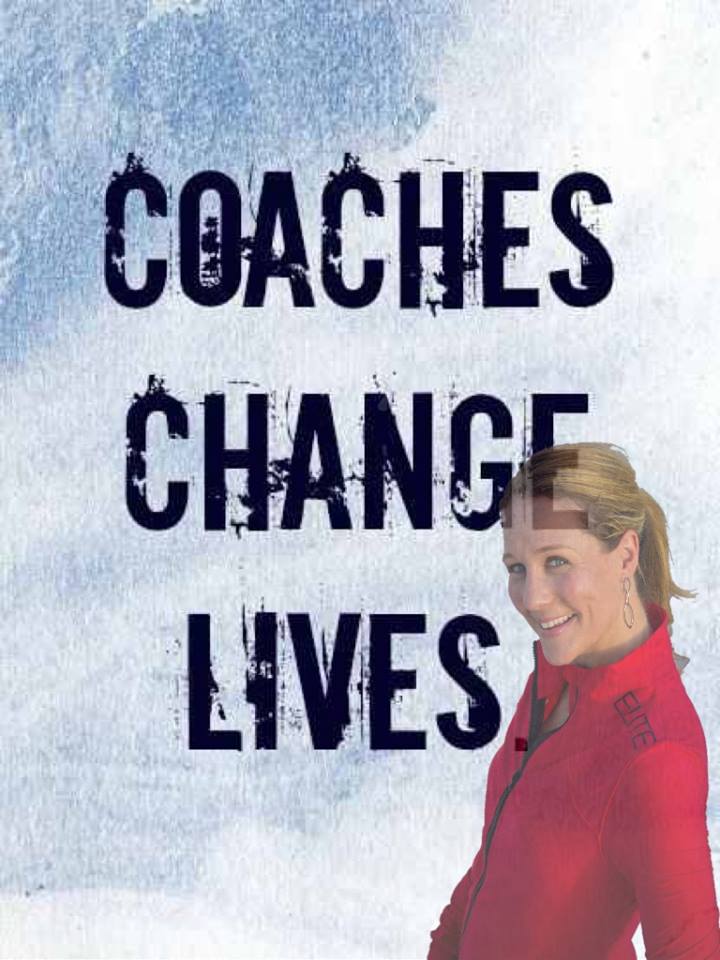 Why Am I Not Making It In the Biz?
When we invite, it isn't always the right time for that person. Plain and simple. They may not be ready to commit to a fitness routine or build a business. If you are missing from Facebook, have stopped connecting with them, and seemingly have nothing to do with coaching or even fitness and health for that matter, they are going to go with the coach they see posting all of the time; the person who is inspiring and motivating them.
NEWSFLASH: I made $0 my first 3 months as a coach. Zero!
I made $34 the 4th month. It's a start… and then back to $0 in month 5. This was with me being consistent + sharing my success and being present on FB. I was inviting and making literally pennies an hour for the 5 hours a week I invested in my business.
But I kept going and it paid off.
I believed in the product, I believed in the business, I believed in Beachbody. I believed that if my coach could do it, then I could too and that my future customers would eventually come back to me.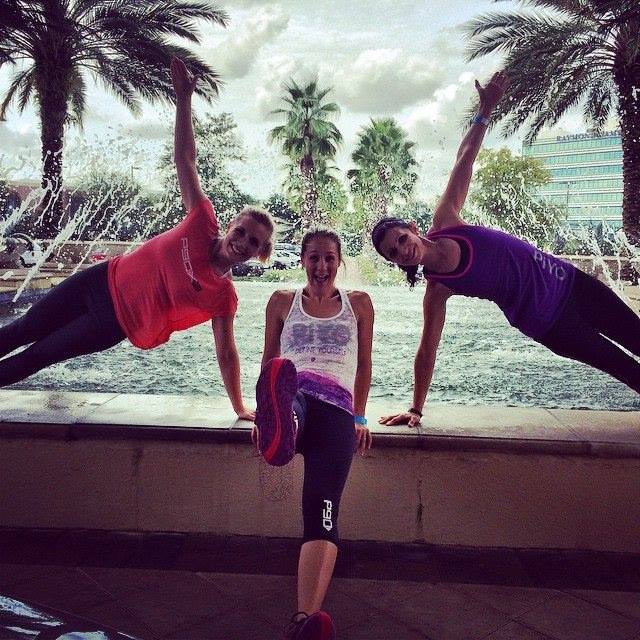 Where is Your Belief Right Now?
There is not one successful person on the planet that didn't face discouragement, failure, dissatisfaction and frustration during their climb to the top. They had success BECAUSE of all of those things and the life lessons they gained through persevering.
I am asking you to be an 'overcomer' in this life. Not even with just Beachbody (or whatever it is you may be doing as a business) but with all of the unfortunate situations that life throws at you. It is by design God gives us these trials to help us grow and mold us into stronger people.
Don't run from it and shy away. Stand tall + face your failures and turn your mess into a success.