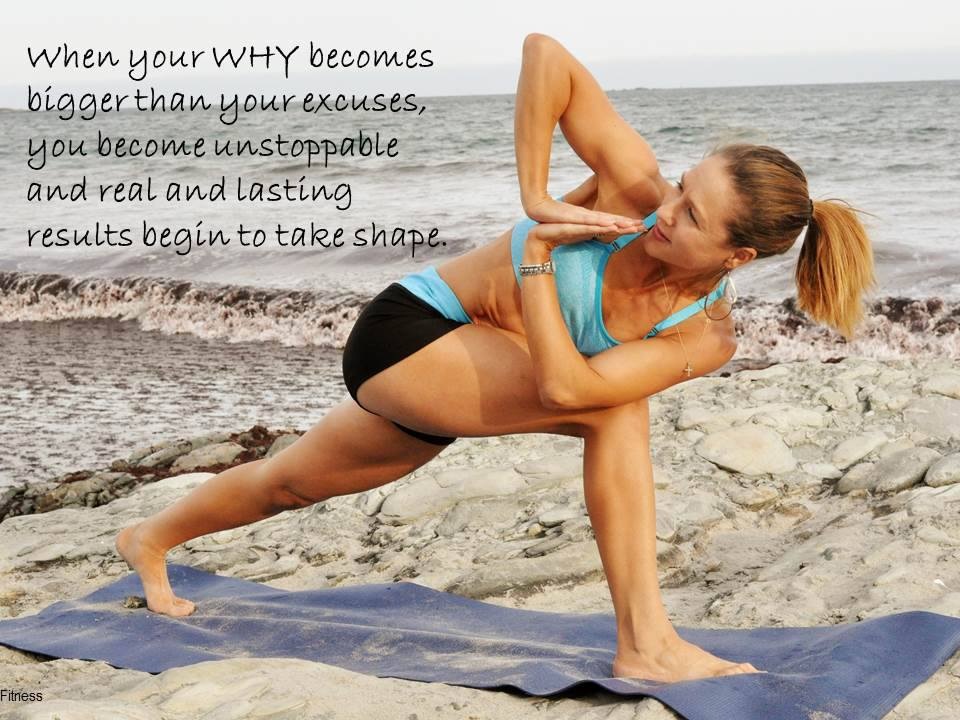 My Husband and I are both fitness coaches. We use the tools created by Beachbody to help people reach their goals.  Beachbody is the company that created P90X, Insanity, Turbo Jam and many other fitness programs. Our job as coaches is to help motivate people to reach their fitness and health goals.
Find the Missing Link.
We all need someone to encourage and hold us accountable!  Sticking to a fitness program is really difficult for many.  The success rate goes way up when we have someone to help us stay on track.  That is exactly what we do!
Don't let the fear of the time it will take to accomplish something stand in the way of your doing it. The time will pass anyway; we might just as well put that passing time to the best possible use.
– Earl Nightingale